Excellent Reviews
Exclusive Safaris
Customized Excursions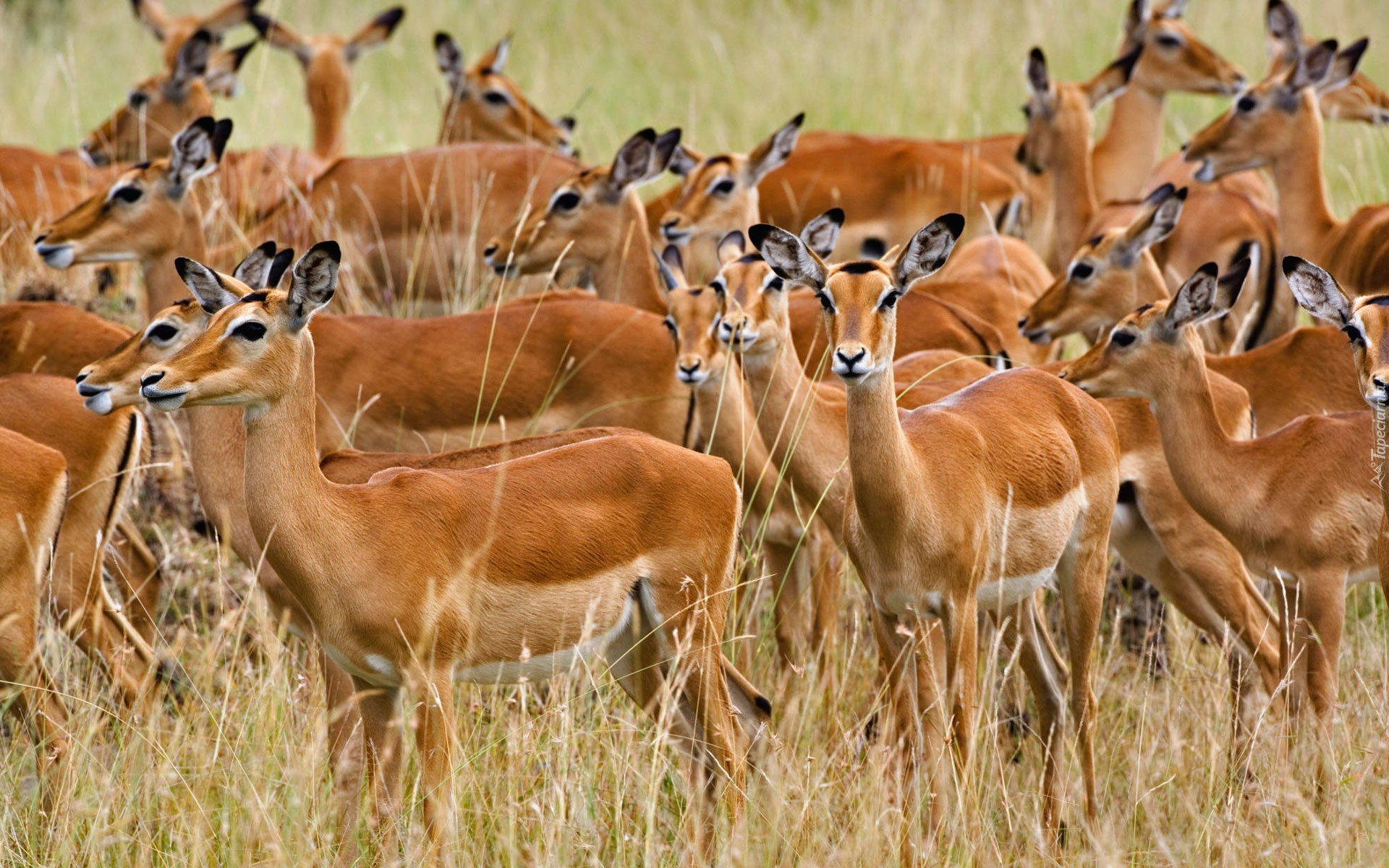 Lake Naivasha boat safari/Crescent Island/Hell's Gate Day Tour
Out of Nairobi Day Trip
Contribute a better translation
Day Trips
Day Trips in Kenya are on the rise especially for the clients who have limited time and there is no way you can fly into Kenya and no have a test of the wildlife, that is why Hermosa Tours and Travel Kenya Adventures is here for you with affordable prices but world-class services, to start us off, did you know that Nairobi teems with wildlife as well?  Just minutes from the busy streets of the capital you can see baby elephants playing in a special orphanage, feed giraffes in an urban sanctuary or gaze upon free-roaming lions, leopards, cheetahs, rhinos, buffaloes, and hippos.
Day Trips are Incredible imagine leaving your Nairobi hotel and in minutes you're at the edge of the city, deep in a dramatic savannah, on your private safari at Nairobi National Park. You'll be on the lookout for buffalo, zebra, giraffe, ostrich, hyena, and of course the big cats.
---
From there you'll head to the David Sheldrick elephant sanctuary to delight in the most adorable creatures feeding on giant baby bottles!
This Day Trip is your choice of lunch at the Karen Blixen Coffee Garden or world-famous Carnivore Restaurant. A visit to the Karen Blixen Museum follows, made famous in the movie, "Out of Africa".
---
The afternoon promises more excitement as we drop in on the Giraffe Center, home of endangered Rothschild's Giraffes. On these stately grounds, you can get up close and even feed these imposing creatures.
---
You'll wrap up your private Day Trips tour at the dazzling Kazuri Bead Center where female artisans create bright, hand-made ceramic jewelry. The jewelry sales help these women improve their lives.
---
A truly impactful day and all within sight of Nairobi, this tour is just one of Hermosa Tours and Travel Kenya Adventures private local excursions. You can take half-day trips as well – choose from our selection below of unforgettable sights and local experiences.
But no matter which tour combination you choose, please know that at Hermosa Tours and Travel Kenya Adventures, we specialize in customizing the holiday adventure that's perfect for you. Just contact our Nairobi booking office and we'll get right to work on your special getaway.
Whether your local excursion is a last-minute whim or planned months, we'll put in the extra effort to make sure it's a success. And, the same goes for longer country-wide safaris in Kenya's many national parks – it's our job to create for you the safari of your dreams.
However you choose to reach us, we're here to help create your unforgettable day.
 .......
 

$290

Tsavo East Day trip

1-day Safari tour Nakuru

$260

                           Day In Nairobi National Park

                                $ 80

             

Maasai Village visit

$85