Lake Naivasha National Park
Excellent Reviews
Exclusive Safaris
Customized Excursions
Lake Naivasha boat safari/Crescent Island/Hell's Gate Day Tour
Out of Nairobi Day Trip
Contribute a better translation
"A beautiful wildlife haven"
Nakuru National Park is on the floor of the Great Rift Valley, surrounded by wooded and bushy grassland, lies the beautiful Lake Nakuru National Park. Visitors can enjoy the wide ecological diversity and varied habitats that range from Lake Nakuru itself to the surrounding escarpment and picturesque ridges. Lake Nakuru National Park is ideal for bird watching, hiking, picnic, and game drives.
How to get there
Roads:

The park has a tarmac road connection with Nairobi, a distance of 156 km northwest of Nairobi on the main A104 road. The most commonly used route into the park is via the main gate, 4 km from Nakuru Town Centre. It is also possible to enter the park from the main Nairobi Nakuru road at Lanet Gate. The Nderit Gate is used by people accessing the park from Masai Mara or Elementaita.

Airstrips:

The Naishi airstrip services the park for tourism and KWS activities.

Park Roads:

The park has an adequate and well serviced motorable roads that make most parts of the park accessible.

Park Gates:

The park has three gates, Main Gate and Lanet Gate that link the park with the Nairobi-Nakuru highway and the less-used Nderit Gate.
Attractions
Flamingo

(Greater and Lesser) and other water birds including a variety of terrestrial birds numbering about 450 species in total.

Mammals: 56 different species including white rhinos, waterbuck etc.

View-points: Lion hill, Baboon cliff, and Out of Africa

Hills:

Enasoit, Honeymoon, Lion hill ridge etc

Waterfalls:

Makalia.

Unique vegetation: About 550 different plant species including the unique and biggest euphorbia forest in Africa, Picturesque landscape and yellow acacia woodlands.

Cycle with rhino event every September yearly
Park Entry Fee
Lake Nakuru National Park
Citizen
Resident
Non-Resident
Adults

KSH

Child

KSH

Adults

KSH

Child

KSH

Adults

USD

Child

USD

860
215
1,030
515
60
35
Hermosa Tanzania Safari 10 days - 9 nights

$2,999
View Details


Mombasa to Ngutuni Sanctuary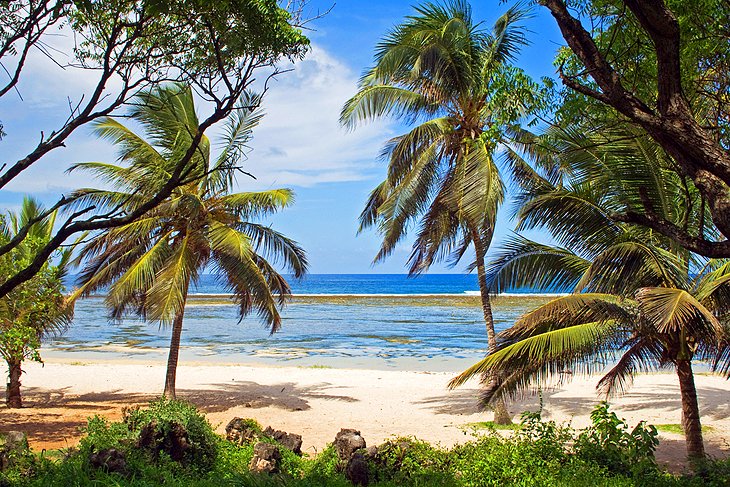 $1,400
View Detail

7 Days Tsavo Amboseli Mara

$1,800


3Days Air Safari to Amboseli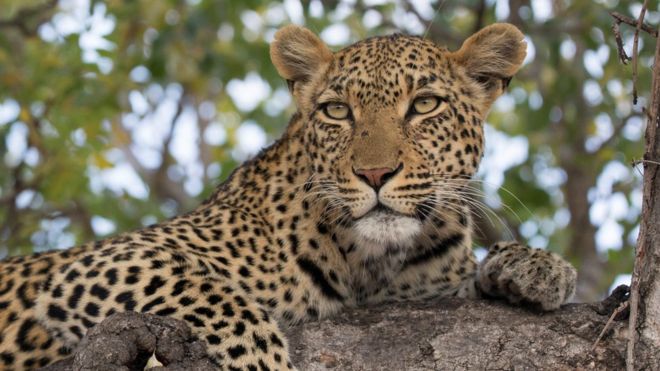 $1,399
View Detail


Olpajeta Maasai Mara Nakuru 5 Days


$2,170 


Tsavo East Day Trip

$290
View Details


The Hermosa Luxury Concierge is an exclusive Global Luxury Concierge and Lifestyle Management Service. We serve a discerning clientele who expect top-level service at every turn. Whether you require a dedicated Lifestyle Manager, access to Private Red Carpet Events, or arrange all-inclusive Luxury Travel, our experienced team is able to help.
Our clients range from Ultra High Level, entrepreneurs, high-profile individuals, to significant wealth-holders. We assist them in their daily and lifestyle management requirements. From planning your next holiday to a corporate event on a yacht, our expert luxury concierge and lifestyle management team will provide exceptional service.

Our connect worldwide help us to go beyond clients' expectations to provide the most comfort, luxe, satisfactory services in Kenya and worldwide.

19 Days East Africa Adventure 
$8,500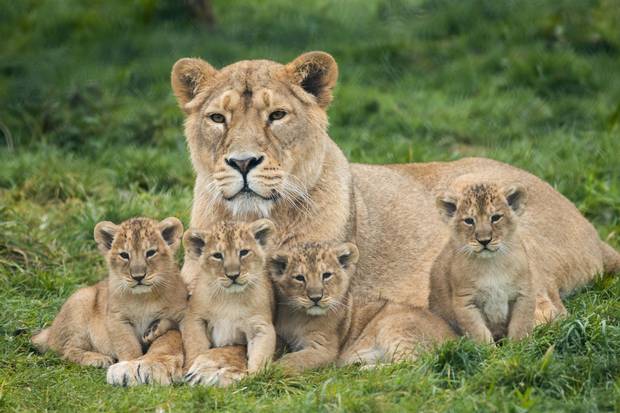 View Details