Mombasa
Mombasa is a place steeped in history, yet at the same time fascinating commercial and cosmopolitan port town.
It is an island connected to the mainland by bridges and ferries. The town overlooks a wide harbor, where commercial shipping mingles with traditional sailing dhows.
The true heart of Mombasa is found in the exotic old town, among the narrow winding streets and Arab architecture. The air here is always heavy with the scent of spices.
At the water's edge is Fort Jesus, an imposing fort that stands watch over the harbor.
The high gun turrets, battlements and underground passages of this 16th Century Fort were the centre of a historic struggle for control of the Kenya coast between the Portuguese army and the Shirazi Arabs. This war was waged around Mombasa over hundreds of years and countless battles, and the Fort stands as a testament to this tumultuous past.
Modern Mombasa is a city of great diversity and life. This is a town were all are welcomed and quickly absorbed into this great coastal melting pot.
Mombasa is a place where both history and progress are greatly valued, where a busy harbor existence is lived at its own unique, tropical pace.
For those who want to learn more about the struggle for Fort Jesus, the Fort plays host to a spectacular sound and light show 3 nights each week. Visitors are welcomed into the Fort by guards in flowing robes brandishing flaming torches.
They are led to a specially designed and choreographed show that uses lights, sound effects and costumed actors to bring to life the long and turbulent history of the Fort.
At the end of the show, a candlelit dinner is served in the open courtyard of the Fort, under the stars.
This wonderfully atmospheric night out is the perfect way to end the day, and learn more about the history of Mombasa.
The sound and light show can be combined with a sunset dhow cruise on Mombasa harbour.
Mombasa to Ngutuni Sanctuary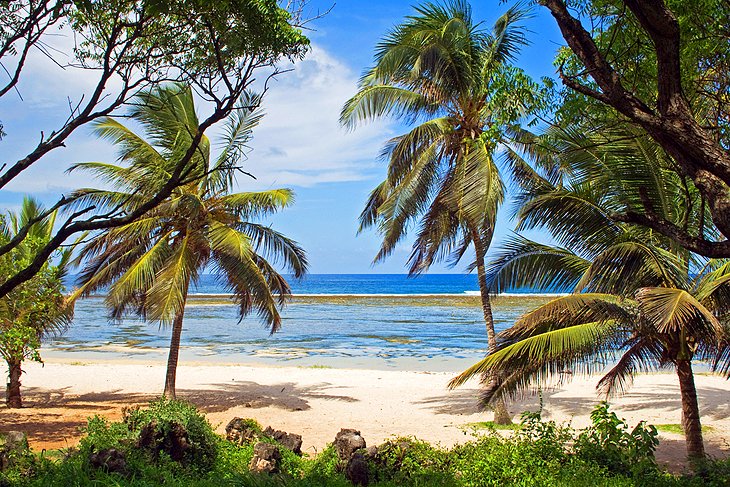 $1,400
View Detail


3Days Air Safari to Amboseli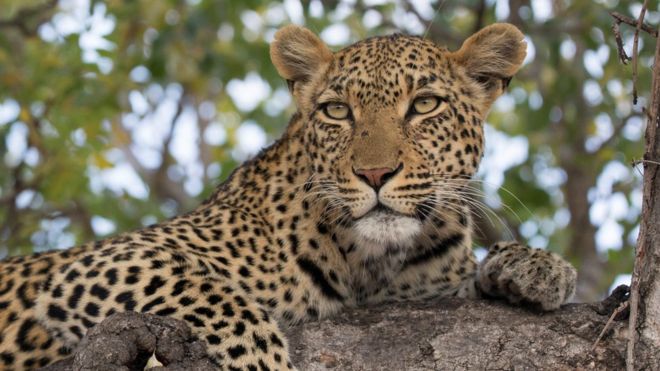 $1,399
View Detail
Tsavo East Day Trip
$290
View Details
The Hermosa Luxury Concierge is an exclusive Global Luxury Concierge and Lifestyle Management Service. We serve a discerning clientele who expect top-level service at every turn. Whether you require a dedicated Lifestyle Manager, access to Private Red Carpet Events, or arrange all-inclusive Luxury Travel, our experienced team is able to help.
Our clients range from Ultra High Level, entrepreneurs, high-profile individuals, to significant wealth-holders. We assist them in their daily and lifestyle management requirements. From planning your next holiday to a corporate event on a yacht, our expert luxury concierge and lifestyle management team will provide exceptional service.

Our connect worldwide help us to go beyond clients' expectations to provide the most comfort, luxe, satisfactory services in Kenya and worldwide.
19 Days East Africa Adventure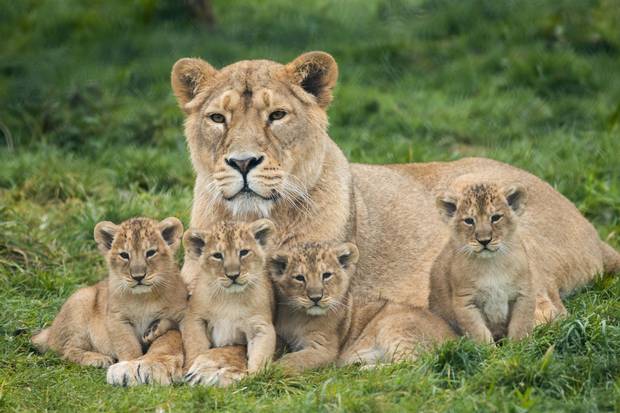 $8,500
View Details